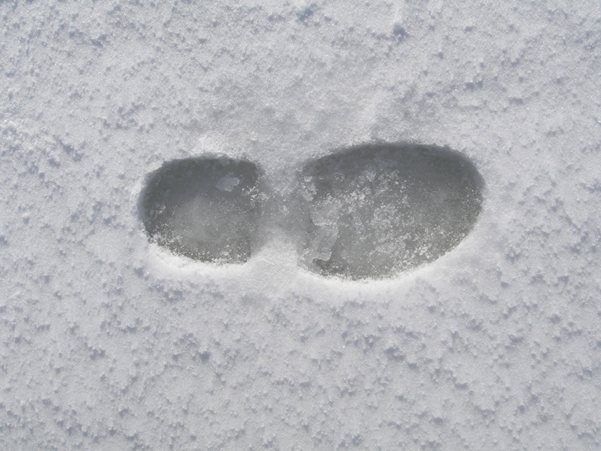 It appears that I am not only a cyborg, but a nomadic cyborg. I can't, or rather, my wife and I can't, seem to settle on a place to live. I have lived in 9 or 10 different abodes since 1995, when we first moved to Florida. Heck, my wife has had more addresses than that as we lived apart for 3.5 years and she moved around Northern Virginia during that time. As it happens, we have settled once again… I want to read more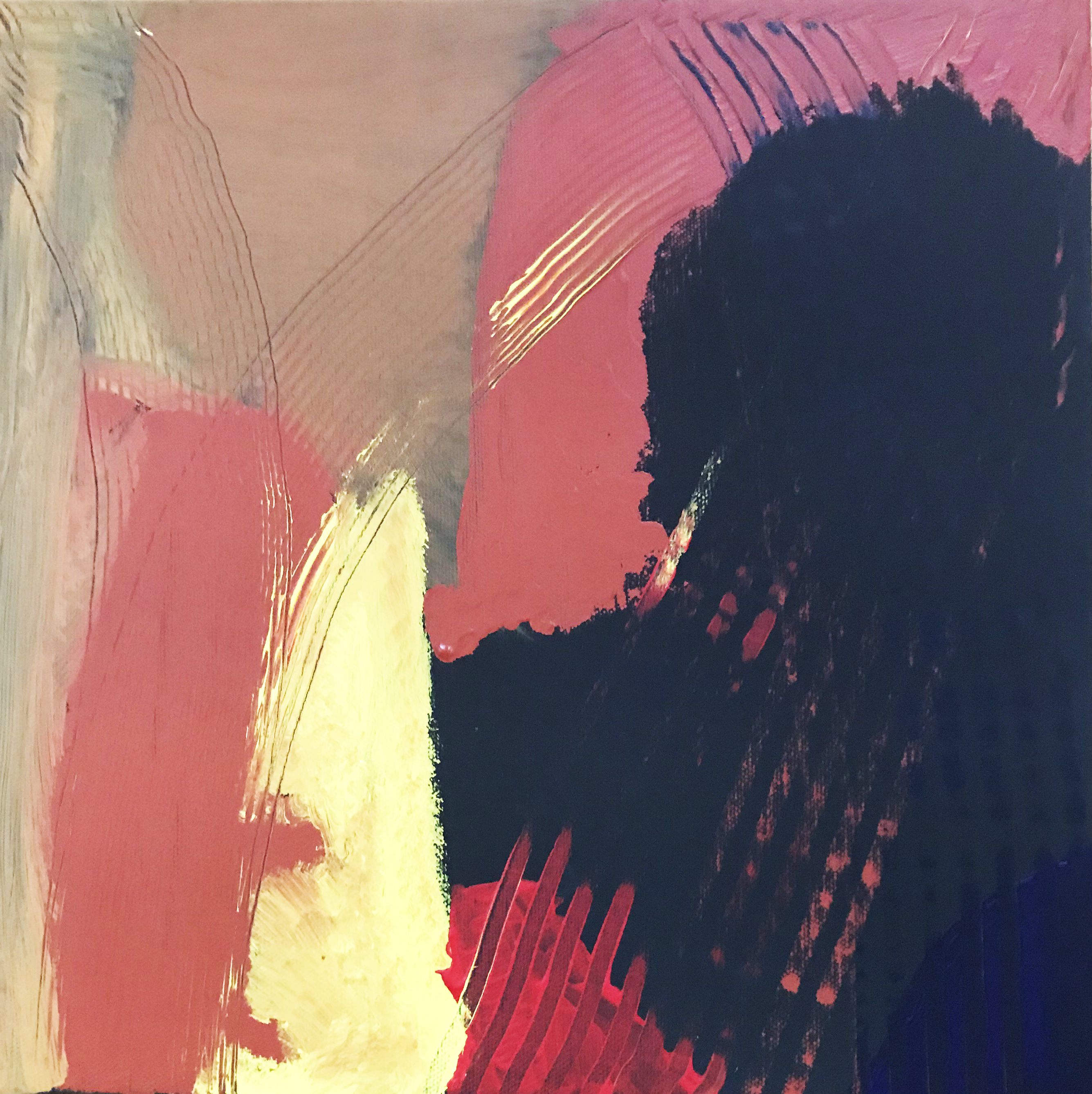 Finally! Boy, this move from Atlanta has been happy (the traffic!) but it has taken forever. This new effort is 12″ by 12″ and on black canvas, for something completely different…. Let me know what you think. Do you see the blue in the lower right corner? Paintings at robertbohle.com.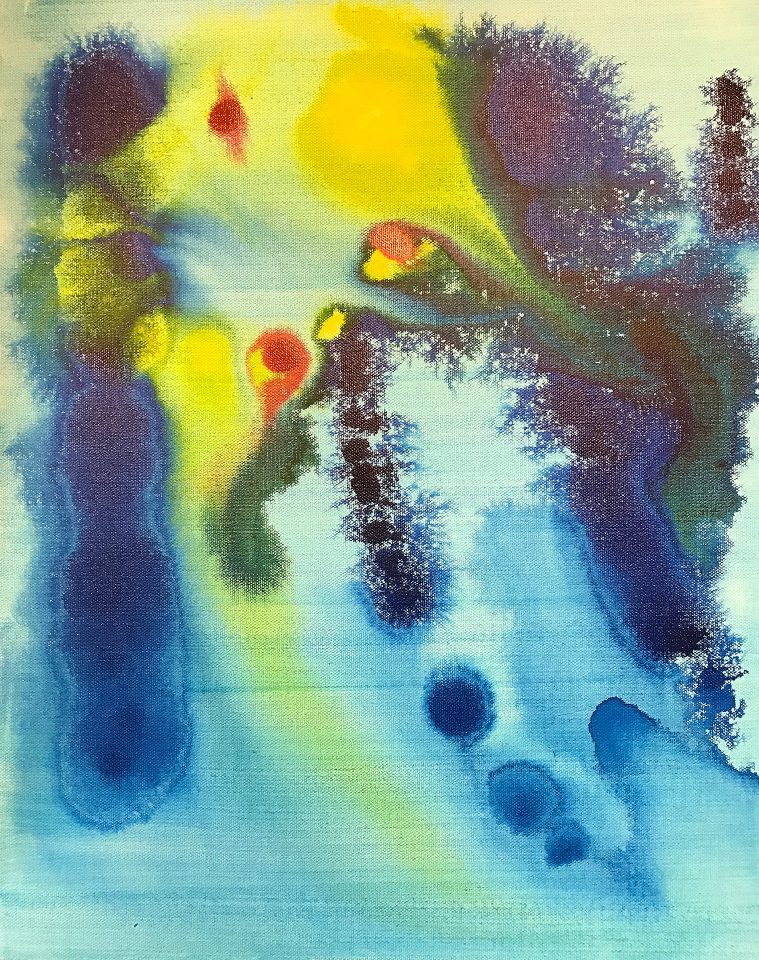 Believe it or not, one of my abstract expressionist paintings has been accepted into a juried art show, ArtAbility, in Malvern, PA. All art accepted for the show is also for sale so if you happen to want to add Bluedots to your collection, you need to buy it through ARtAbility. But I have many more for sale at my web site. Stop by for a visit.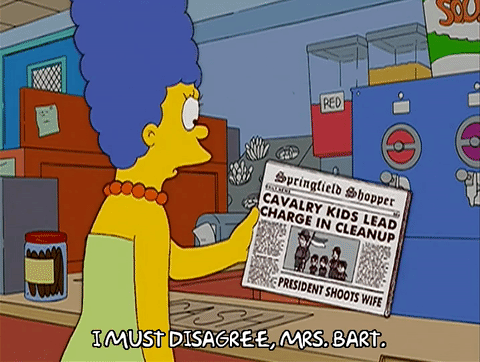 As usual, I wrote my last blog post quickly and left some points out. Tell me, should blog posts be edited carefully and thoughtfully, like a formal speech, or should they be written and thrown out into the ether without much in the way of second thoughts? I'm not sure. Should they be long or short? What I also wanted to say has to do with the news media, with reporters, whom many on the right have come to loathe,… I want to read more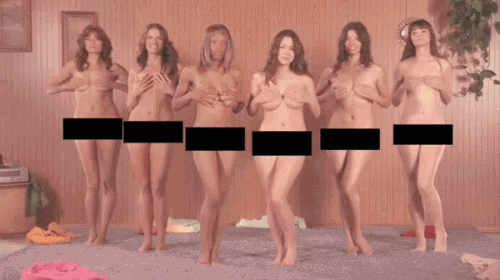 (The animation has nothing to do with the post, I am just trying to boost readership. It is my Page 3….) The media are under attack. This has been going on for some time now. Only some of it is deserved. The media, especially print newspapers, are under attack on two fronts: from potential advertisers who have come to believe that print is becoming irrelevant and from those to the right side of the political spectrum who have begun to… I want to read more